Our Services
We offer a broad array of fun club activities
Just Some Of Our Activities
Don't See Your Favorite Activity Here, Help us Create It
Some Of Our Kids Activities
If You Don't See It Help Us Create It
Golf
Whether you are joining one of our many Golf competitions or needing an instructor to help accelerate your game we have you covered.
Tennis Anyone
great exercise, lots of fun, and perfect for getting those cardiovascular juices pumping.
Sports
Whether your game is baseball or maybe you love basketball or football. Whatever your sport passion we aim to please..
Join The Family
We wish to welcome you to the ChristGEO Family.
We are A christian family
More then a Christian family we are a community of individuals and families striving to please the almighty God.
Flexible Scheduling
Whether you are a weekend event planner or a weekday parent needing some R & R. We have just the right fit for you and your family.
we are helping expand the gospel
Join us yes, have fun yes, but remember we are helping expand the Gospel. Support Us and our great mission.
Wide Range Of Services
Whether you need some friend time in your life. An outlet for your children to burn some energy or maybe just some good old fashion fun. We have you covered.
Magnificent company with fun filled events, 2 thumbs up.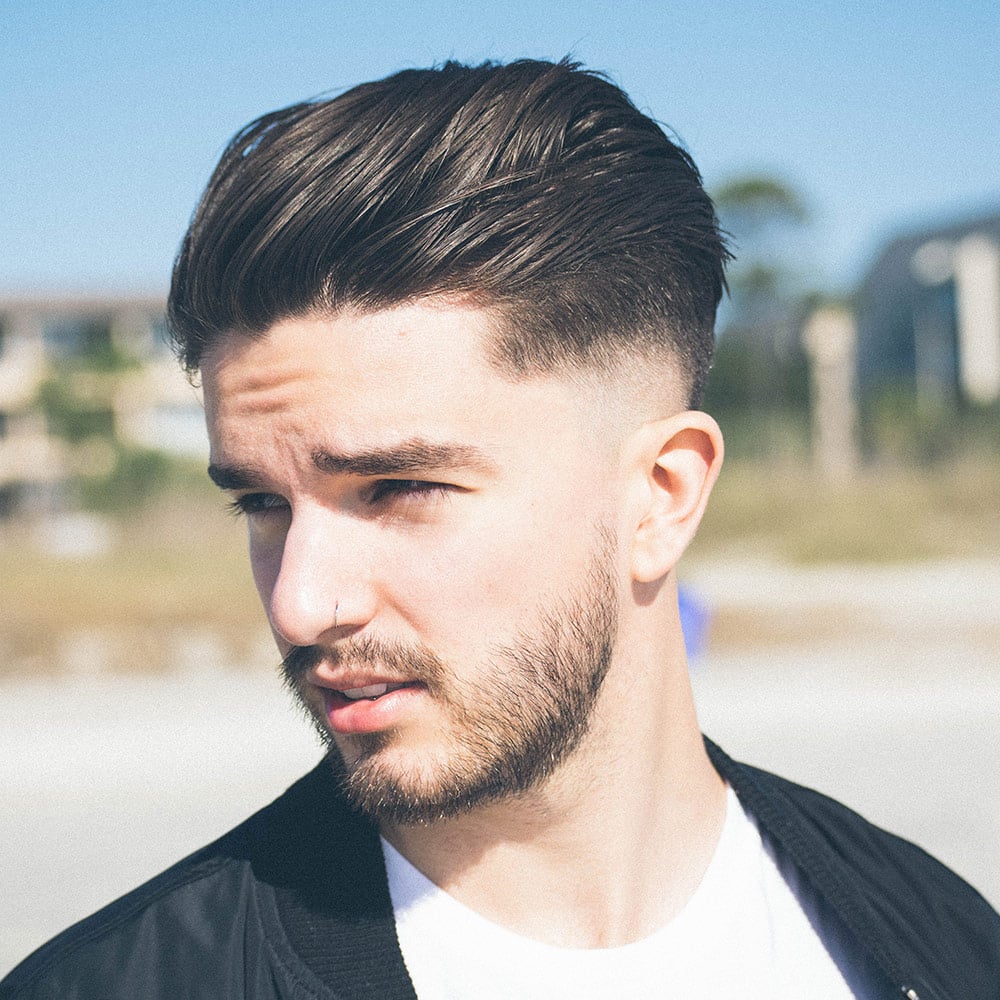 James Goldon
If you are interested in having real friends, and not starring at a phone for a while, This is an amazing Christian organization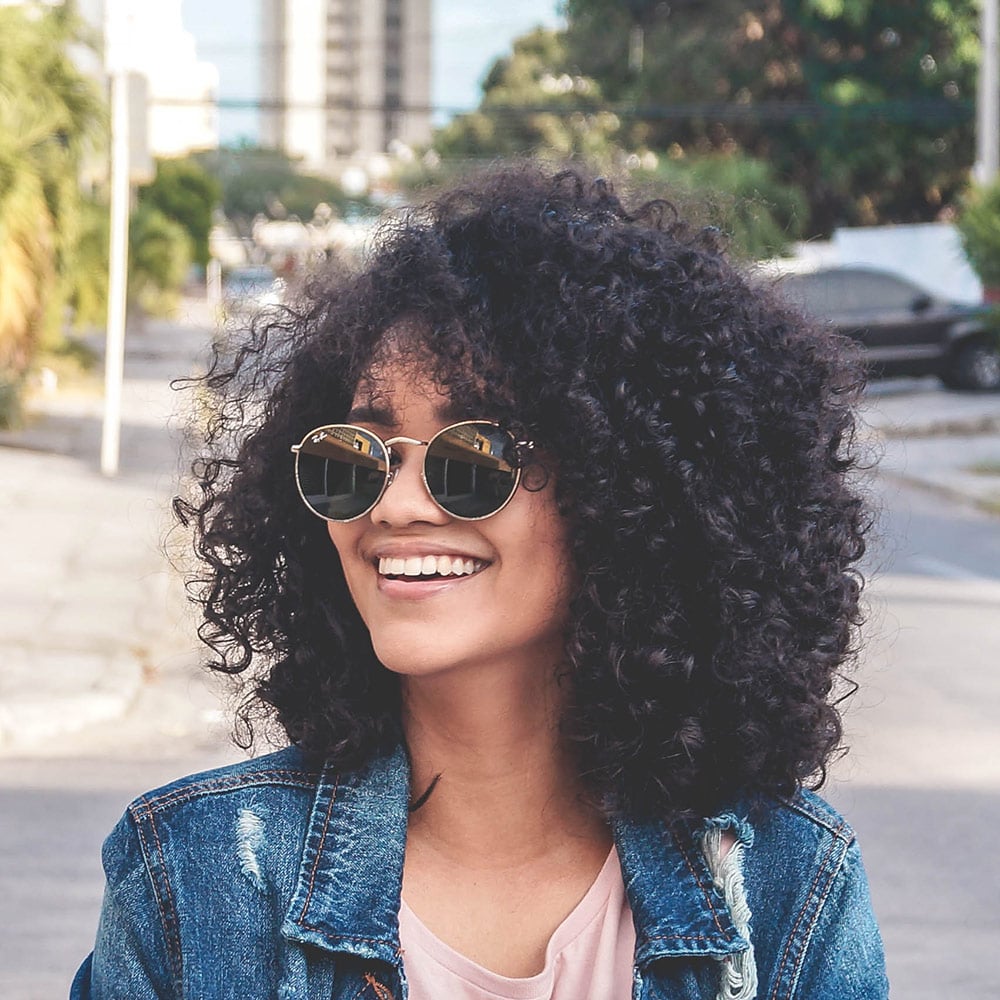 Donna Clarkson
Wonderful to see Christians coming together in a fun exciting way. I'm all in on the ChristGEO journey. Great job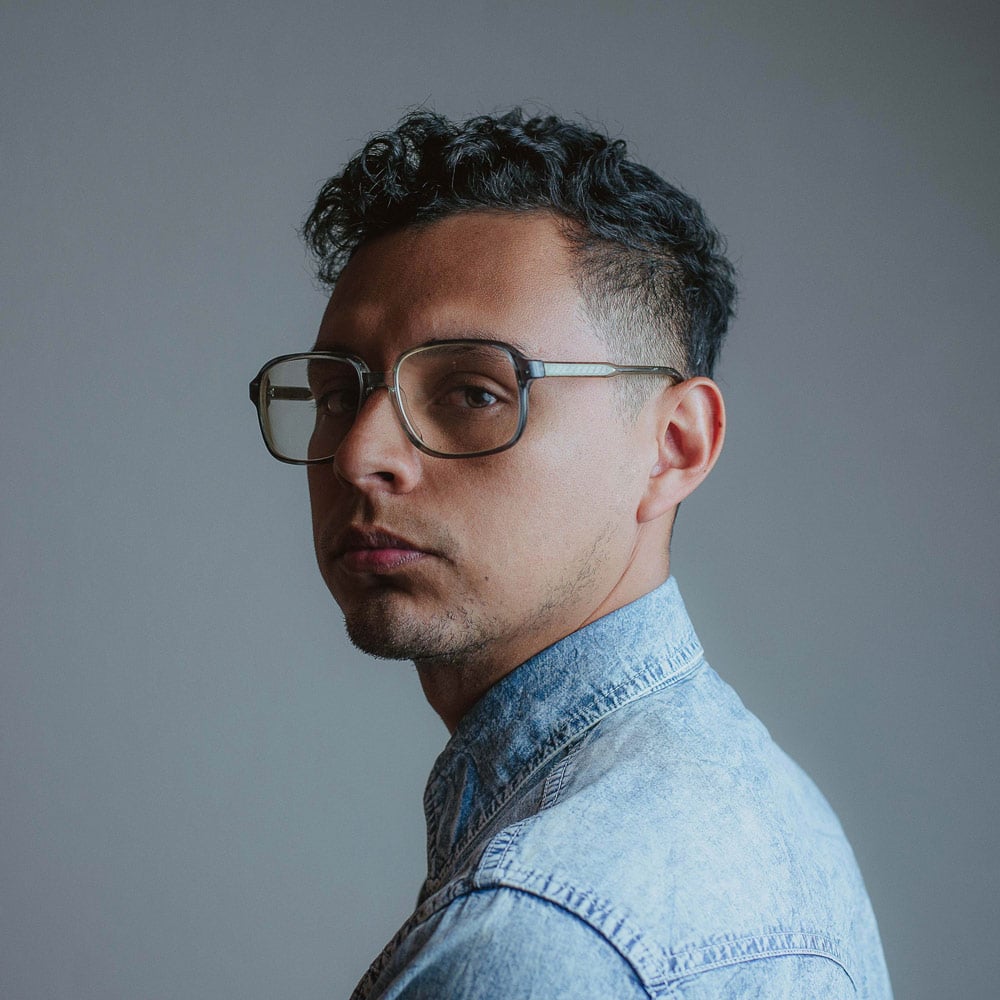 Tyler Micheal
After giving my life to Christ I had difficulties finding like minded friends. I believe ChristGEO will be an amazing help for me. Your Brother in Christ John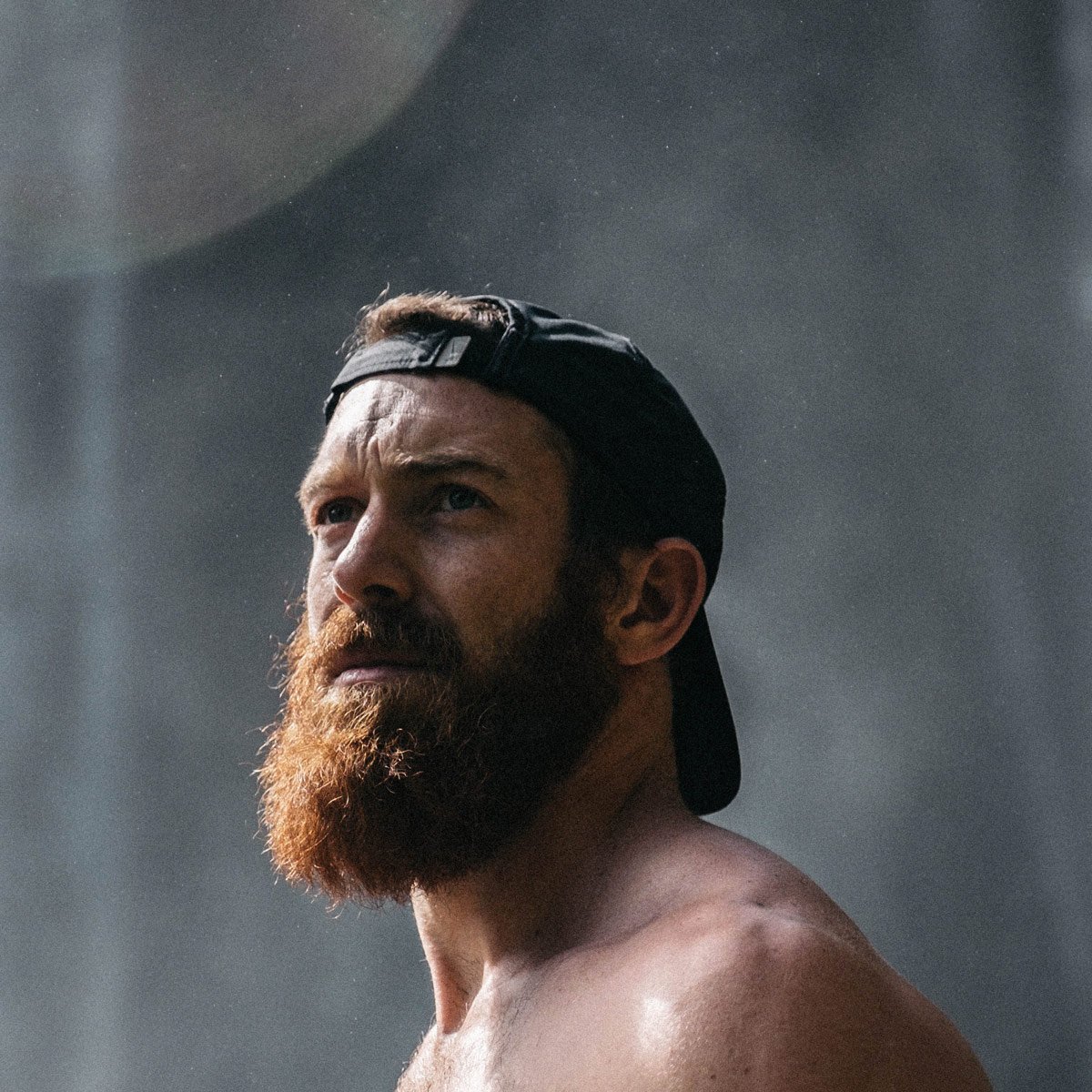 John Howard
Join Our Family
We welcome new brother and sisters to our organizations in our overall mission to expand the Gospel in new creative ways. Glory Be To God
Up to 25% Off Limited Voucher